Visiting Sandyford for your business trip to Dublin? If you've run a quick Google search, then you probably have an initial impression that this suburb isn't a place of fun. At first glance, the business district looks like a boring concrete jungle for working adults with nothing but corporate buildings, cafes, and restaurants, 
But don't be fooled — while Sandyford is a business hub, there are still plenty of exciting things to see and do during your downtime. You can even find attractions that'll help unleash the child in you. 
In this article, we'll list down 8 exciting things you can do during your business travel in Sandyford Dublin to beat the blues.
1. Find accommodation that's close to everything
Sandyford is an extravagant business district just 30 minutes from downtown Dublin. Finding a base in Sandyford means you're close to the city's best attractions while being distant enough from the hustle and bustle of the city centre. 
Next to ensuring your hotel or serviced apartment in Sandyford is near your office, make sure you're also located close to transportation hubs and attractions. One of the best things about staying in Sandyford, which is in the south of the city, is you'll get to enjoy the coastline to the East. 
Also read: 5 Tips to Mastering Bus Travel during the Holidays
2. Take a nature break at Airfield Estate

Airfield Estate is Dublin's only working urban farm and garden, and it is situated near Sandyford in Dundrum. If you're looking to spend a nature-filled weekend, you may mingle with the farm animals, including goats, hens, donkeys, and hens. There's also a farmers market and kitchen loaded with organic food. 
Take a stroll along the walking trails and soak up the beauty of their vivid gardens. You may also have a delicious picnic or simply enjoy an hour of peace with your favourite book. 
3. Play golf at Rainforest Adventure Golf
Rainforest Adventure Golf is a must-visit spot, not only for families with kids but also for business travellers looking for an exciting way to destress. Here, you'll find two indoor mini golf courses and a mini arcade. You don't have to bring your own equipment — they'll give you clubs and balls on site. 
The Aztec and Mayan-themed 18-hole courses are set against a cool jungle environment. The courses take around 45 minutes each. Afterwards, you may head to the Canopy Cafe for some pizza, ice cream, and refreshments. 
4. Hop 'til you drop at Jump Zone Sandyford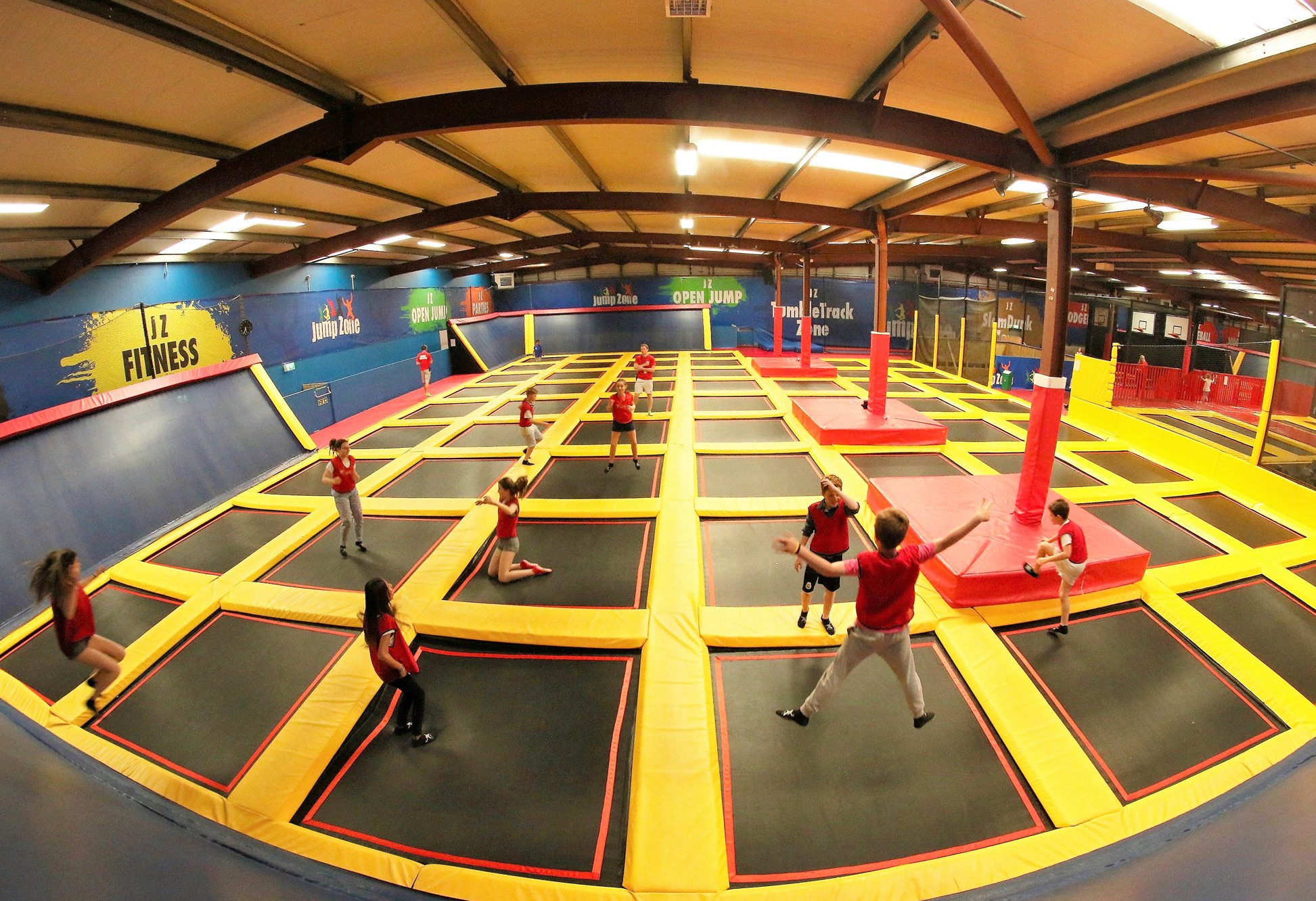 Had a long and tiring week? You might want to forget the harsh realities of adulthood (for a while) and unleash your inner kid at Jump Zone. As its name suggests, this 34,000-square-foot facility is an indoor trampoline sports park — the first of its kind in Europe. 
Jump on the open jump Trampoline Court. Make your way to the top of Warped Walls. Practice your flips on the Tumble Track or run like a ninja at Ninja Zone and Assault Course. Enjoy a trapeze experience in the Big Airbag Zone. You can also have a friendly battle with your colleagues on the Dodgeball Court or Battle Beam. 
5. Experience VR at Zero Latency Dublin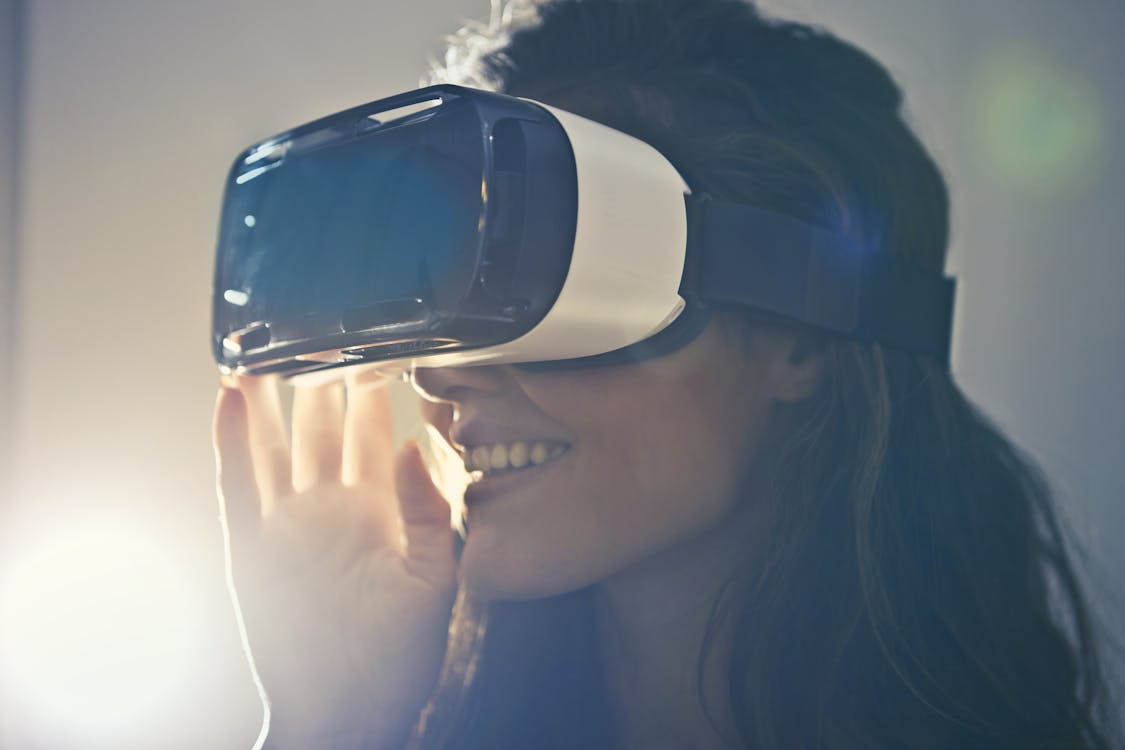 If you've always wanted to try VR, now is your chance. Zero Latency Dublin is Ireland's first ever large-scale, free-roam virtual reality experience. It's a unique combination of technology and pure imagination that brings you and your friends into a world of fantasy. 
You just have to invite a group of up to 8 people to fully enjoy the multiplayer VR experience where you'll be taken inside of a fun game. It's a unique office party or corporate team-building idea that no one will surely forget. 
6. Take a relaxing walk at Cabinteely
Looking for a quick nature break to recharge? Head to Cabinteely, a suburban park in South Dublin that was originally the garden of an old manor house. The expansive park features a quaint stream running through the middle, grassy meadows, and a small forest. There's a walking trail lined by a number of sculptures. You can also chill by the Japanese-themed cafe next to the park's manor house.
7. Mingle with the horses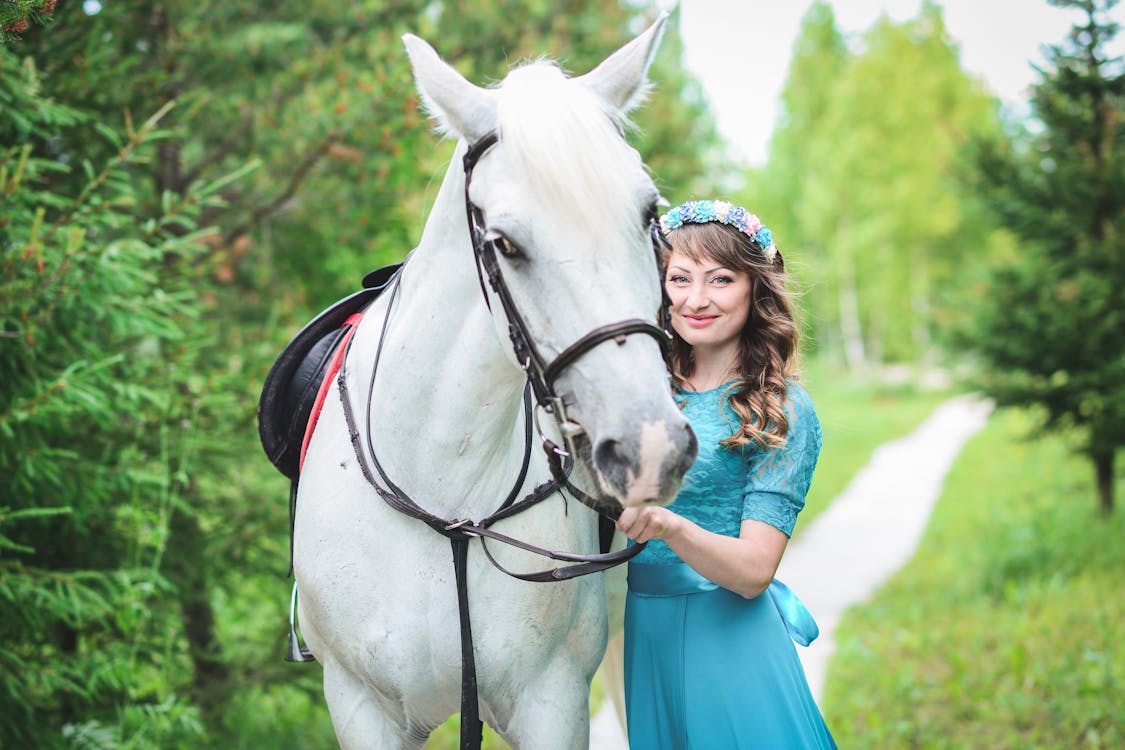 Whether it's for horseback riding or simply watching a horse race, Sandyford has a couple of attractions for horse lovers. 
Located just outside the Sandyford district is the Leopardstown Racecourse. It has been providing various forms of entertainment since 1888 including horse racing. The course hosts both Hunt and Flat racing. Hunt and Flat racing.
The Paddocks Riding Centre is another must-visit attraction for equestrians. The centre has 3000 acres of horse-riding trails, which overlooks Dublin City and provides spectacular views of the city and Dublin Bay.
8. Discover Sandyford's top restaurants, cafes, and bars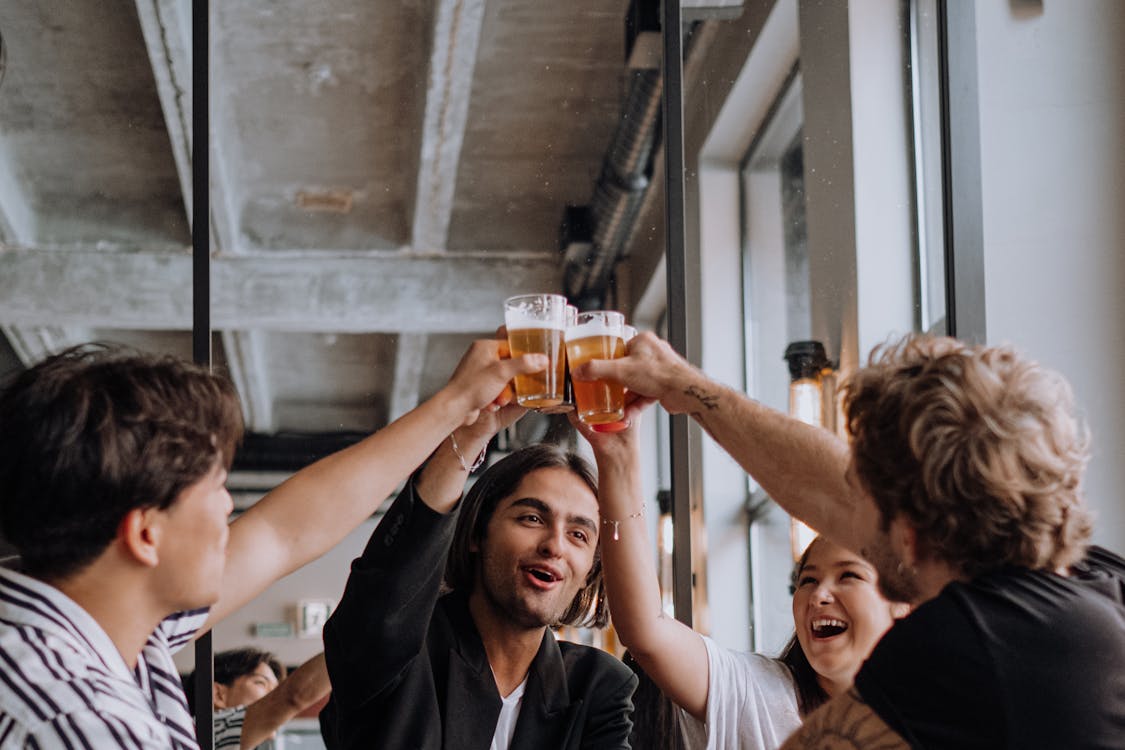 No need to visit Dublin city centre for great eats — Sandyford has a plethora of fantastic dining options
to check out. These include Red Torch Ginger, D18 Restaurant, China Sichuan, and Woodfire & Green. 
One Sandyford staple is the Carmanhall Road Food Market. The food market has over 20 food stalls each week (every Friday), and these are filled with nothing but the freshest seasonal and organic food. 
If you're looking for food paired with booze and live entertainment, Sandyford's wide array of pubs and bars won't disappoint. Sandyford House, for instance, has been on the pub scene since the 1690s, serving travellers, horsemen, and revellers.
Author Bio: Carmina Natividad is a free-spirited writer who hates being locked up at home. She loves traveling, eating, taking food and streetscape photographs, and simply enjoying new experiences and writing about them. To know more about hotels and travel blogs, you may visit PREMIER SUITES Sandyford